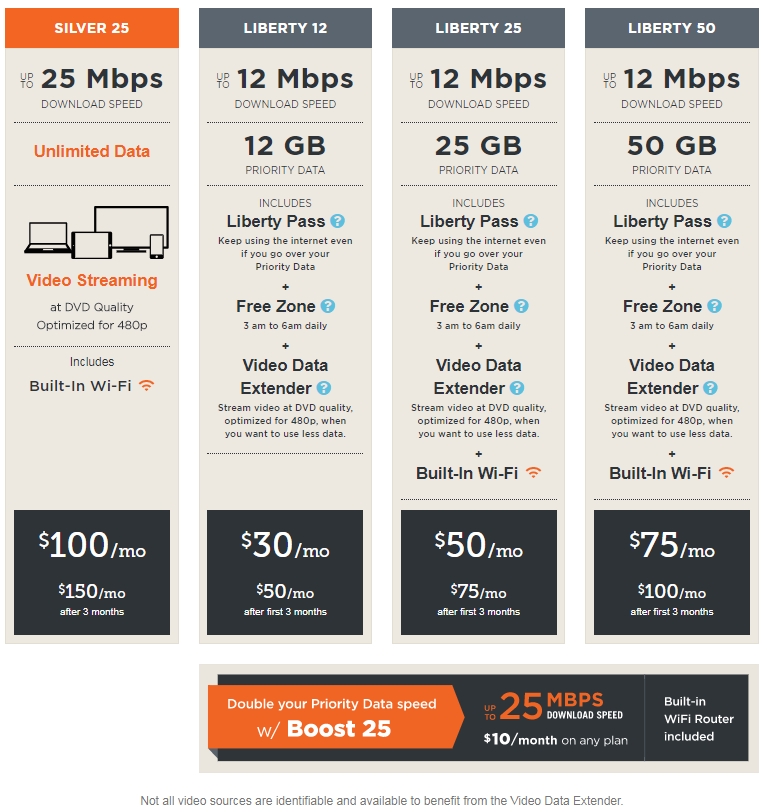 I'm King William and King & Queen's LOCAL EXEDE High Speed Internet sales person.  I live in Aylett and have been selling this service since it came out.  There are a lot of 'non-local' folks that leave signs littered on the roadside – that's not me.  I'm only on the digital sign ob 360 at Commons Park.  Call me to discuss if EXEDE is the right fit for your Internet needs.  I can also bundle with DirecTV if both are new services.  Be sure to check out my Internet Availability page to see what your options are.  THANKS for visiting my website!
In addition to selling EXEDE's service, I can also optimize your home or business network, computers & devices for the best performance.  It doesn't matter who your Internet provider is for my network optimization service.
Call today to order EXEDE High Speed Satellite Internet – (804) 874-3294
Available Anywhere
Download Speeds up to 25 MBPS (Add $10/mo for the Boost 25 Plan)
Upload Speeds up to 3 MBPS
Packages starting at 50/month*
(* Total is about $60/month plus tax.  $50 service fee plus $9.99 equipment lease fee.)
Run multiple computers and devices
Note: the '

Unlimited

' Plan has the option to throttle your speeds after 150GB  – I consider it a 150 GB Plan not Unlimited.
For internet users who want the best performance I highly recommend purchasing a high end router (like a Netgear Nighthawk) and configuring it as a wireless access point.  This will improve your wireless coverage and speed over the built in EXEDE Modem.  I also recommend this option for HughesNet GEN-5 customers.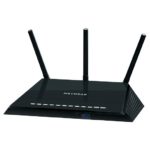 Note: All plans require 24 month commitment and $9.99/month equipment lease fee and are subject to taxes. Speeds are "up to," are not guaranteed and may vary. Service is not available in all areas.
Providing Sales & Service for Business & Residential High Speed Internet in King William County 23086, Aylett 23009, Central Garage, St Stephens Church, King and Queen County, Mechanicsville, Manquin 23106, Millers Tavern 23115, Walkerton 23117, Bruington 23023, Little Plymouth 23091, Stevensville 23171 and surrounding areas